Choosing the right marketing strategies is important for any business, especially startups. Efficient marketing brings in more revenue for a company, which helps with expansion. It impacts your brand's image in the market and helps you acquire and retain valuable customers. Your b2b relationships can also improve with trade promotions and creative branding activities. But many business owners limit their marketing expenditure due to low return on investment. These companies should work with a premier marketing consultancy company and devise better promotional plans. Here are some more reasons for hiring a marketing consultant in Washington DC.
1. Efficient Planning
A well-planned marketing campaign has higher chances of succeeding and improving your brand's reach. A marketing consultant will set promotional goals for your company that align with your long-term mission.
2. Improved Sales
With the help of a marketing consultant, you can set higher sales targets and achieve them in time. It will increase the profit inflow for your company and set it on the path to success.
3. Integrated Functions
For a marketing campaign to generate desired results, all functions have to be integrated. A marketing specialist aligns your sales strategies with trade activities and branding plans. This will clarify the targets of each campaign and make resource allocation easier.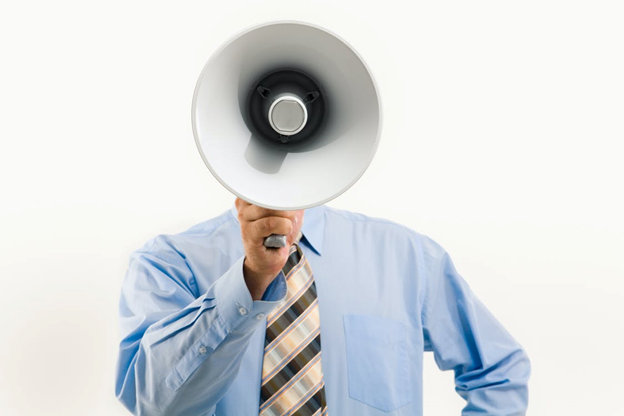 4. Knowledge of Tools
There are thousands of platforms and tools you can use to reach your target audience. A premiere marketing consultant can suggest the tools that fit your particular branding needs. This will save your management from many confusions and make decision-making convenient.
5. Creativity
Professional marketers are full of creativity which makes them a highly valuable asset for a startup. They can inspire creativity in business owners and improve their knowledge of marketing.
6. Offers Perspective
Hiring a marketing consultant will provide you with a fresh perspective on many important matters. They will challenge your existing strategies and encourage you to improve.
Bundlez is a premier marketing consultancy service company in Washington DC that is helping new entrepreneurs develop ground-breaking marketing campaigns. Visit our website now and find out more about our successful history.